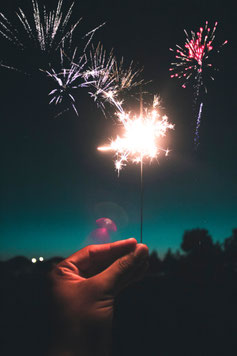 The New Year is with us and with it come new opportunities to improve how we implement change through new and ongoing projects within our organisations.
Agile is often the word that comes to mind immediately and it has many methods that come under its umbrella including but not restricted to Scrum and Kanban. Which is the right one is something you will need to work out using a good understanding of what makes your own company tick. Perhaps you will mix and match the methods to suite your own needs.
In this blog I intend to post snippets of information to help you think about what we do now and how we can do it better in the future, perhaps even provoke. I welcome your feedback and thoughts.